AME :: Historic Amis Grounds Information
Special Events
---
Amis Mill Eatery
NOTICE: Due to unforseen circumstances Amis Mill Eatery is temporarily closed. We will reopen as soon as possible. If you need to reach us, please send us an email.
Thank you for your patronage.
AME :: What We Offer
---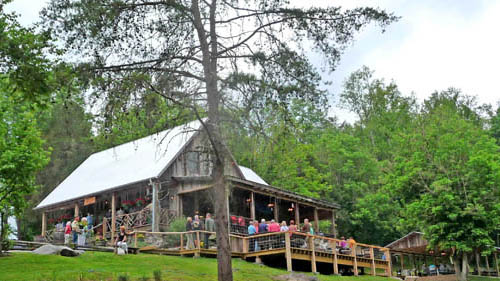 The Eatery
Eatery & Pavilion
---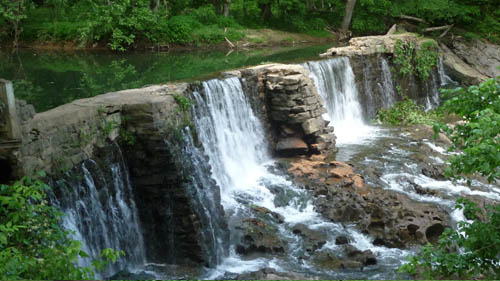 Historic Dam
Enjoy your meal along with this breathtaking View
---
Pavilion
Weddings & Events
---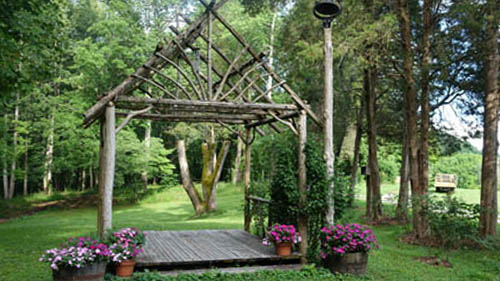 Arbor
Weddings
---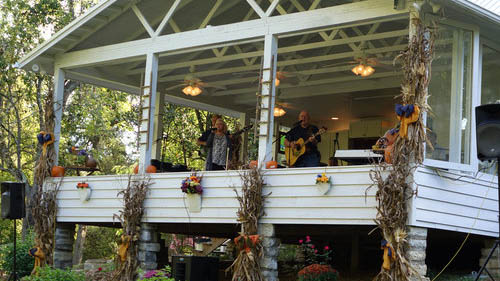 The Visitors Center
Enjoy your walk through history.
---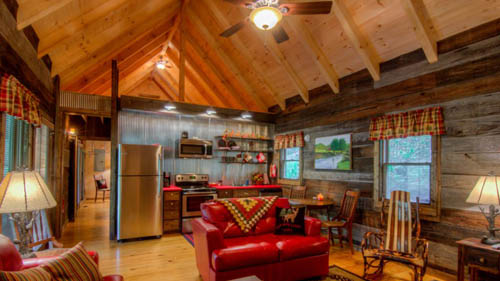 Accommodations
Creekside Cabin Rentals
---
Join us at the Historic Amis Grounds for Events, Great Food, Weddings, Tours and Our Visitor Center, all with wonderful views of our TN Mt's.
//
Net Projections